Architectural Designers in the Lakes Region of NH:
Home Builders & Designers
---
The architectural design approach at Cargill Construction is the same no matter the Lakes Region or Ski Home project, and the process is always viewed as a creative and collaborative journey with the client. Our house contractors make it a priority to respect our client's goals, expectations, and budget. Whether you have sample house design pictures or want to work with our team from scratch, we are happy to discuss any architectural project with Lakes Region property owners.
View Projects
---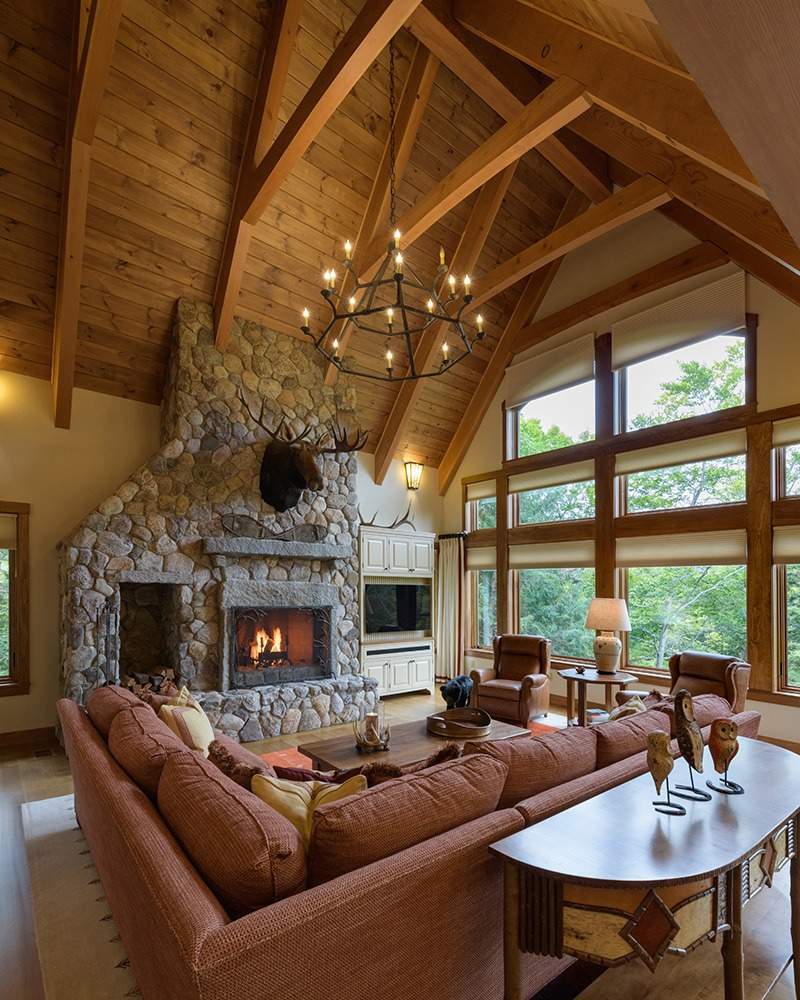 Architectural Design Solutions in the Lakes Region
Cargill Construction has the architectural design solutions for both interior and exterior projects. When you hire our team for your house design needs, we will walk you through every step of the process. From inception to completion. We're well equipped to handle any project in the Lakes Region and area Ski Mountain communities, no matter the magnitude.
---
Understanding Our Architectural Design Process
We begin every potential project with a meeting with our customers from the Lakes Region. Often, we meet in our showroom, but this meeting can take place almost anywhere. Next, a site visit will be arranged to evaluate the existing features and potential obstacles. After this, we will come up with a preliminary house design, ensuring your needs are met. We take a detailed look at how all the pieces will fit together after all the moving parts are refined. After the look and feel of the project is in agreement with our client, architectural designer, and interior designer, we will select the final products. With a set of construction documents, construction budget, and building permit in hand, we will be all set to build your Lakes Region project.
---
Dream Homes
What do you do when the kids are grown up and out of the house; you go back to your roots in New Hampshire of course!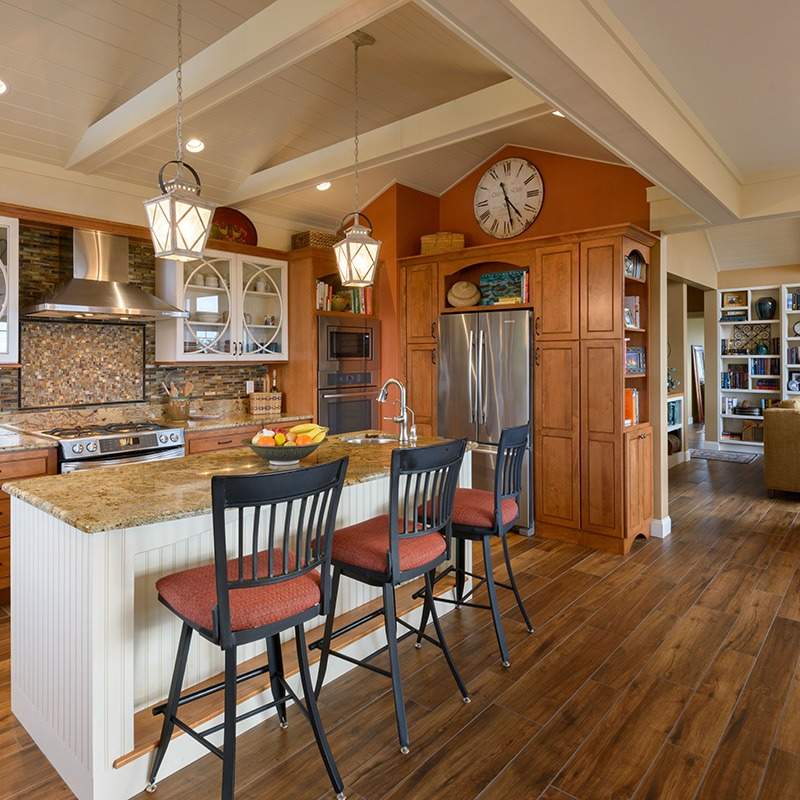 High End Design-Build Company in Lakes Region, NH
Cargill Construction is an experienced design-build company specializing in custom luxury and multi-use homes in the Lakes Region, NH region. Unlike other custom home building companies, we offer design-build services from a single source, guaranteeing the design team is in lockstep with the final construction crew. From lake houses to remote mountain homes, we handle every project from initial design conception to the final construction completion. We take pride in providing Lakes Region, NH clients competitive pricing without sacrificing exceptional work.