Architectural Designers in Squam Lake, NH:
Home Builders & Designers
Cargill Construction is an award winning, experienced construction company that specializes in architectural design for custom homes in Squam Lake. Planning a construction project requires many considerations, including floor plan and elevation design development, architectural expertise, skilled workmanship, and the ability to stick to a predefined budget and timeline. Our house contractors believe in curating a collaborative design journey for our Squam Lake clientele — ultimately prioritizing our client's voice in the decision making process. So, consult our architectural design team to custom design game rooms, spa style bathrooms, or more for your home.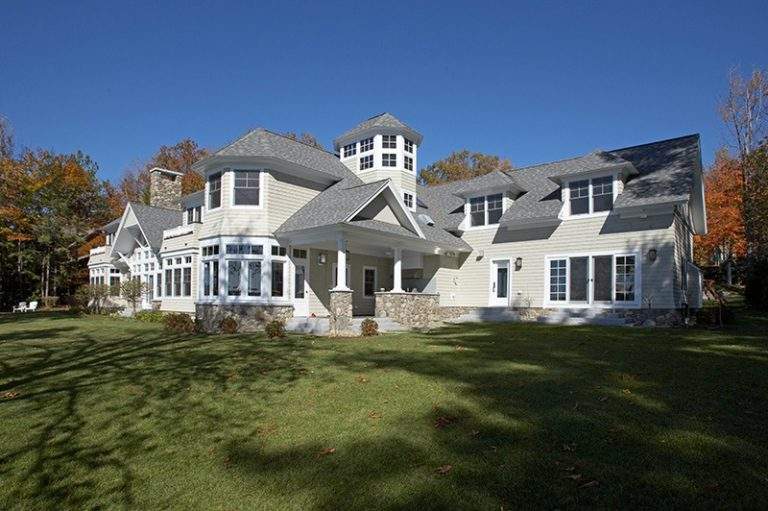 Become a Trendsetter by Hiring Our Architectural Design Company in Squam Lake
Our reputable architectural design team can seamlessly turn your ideas into reality while ensuring each element of your home reflects your personality and lifestyle. Our in house designer can enhance the functionality, space, and overall appeal of your home by choosing textured tiling, lighting fixtures, hardwood flooring, and drafting up detailed drawings of bathrooms, kitchens, and other custom spaces. Everyone's wants and needs are unique, and our architects and interior designers work in sync to furnish your home with a wide range of luxe interior finishes and materials that uplift its ambiance.
---
A Streamlined Process for Custom House Design in Squam Lake
At Cargill Construction, our team is distinguished for evaluating the existing features of your property, assessing possible site obstacles, conducting design meetings to present design drafts for review, and handling every aspect of construction. Our house design team believes in executing each project thoughtfully so our clients can blissfully indulge in indoor coziness and outdoor splendor. With our level of technical and practical expertise, you can trust our house contractors and in house designer to blend distinctive colors, styles, and textures in order to transform the overall décor of your Squam Lake home and go above and beyond your expectations.
---
Dream Homes
What do you do when the kids are grown up and out of the house; you go back to your roots in New Hampshire of course!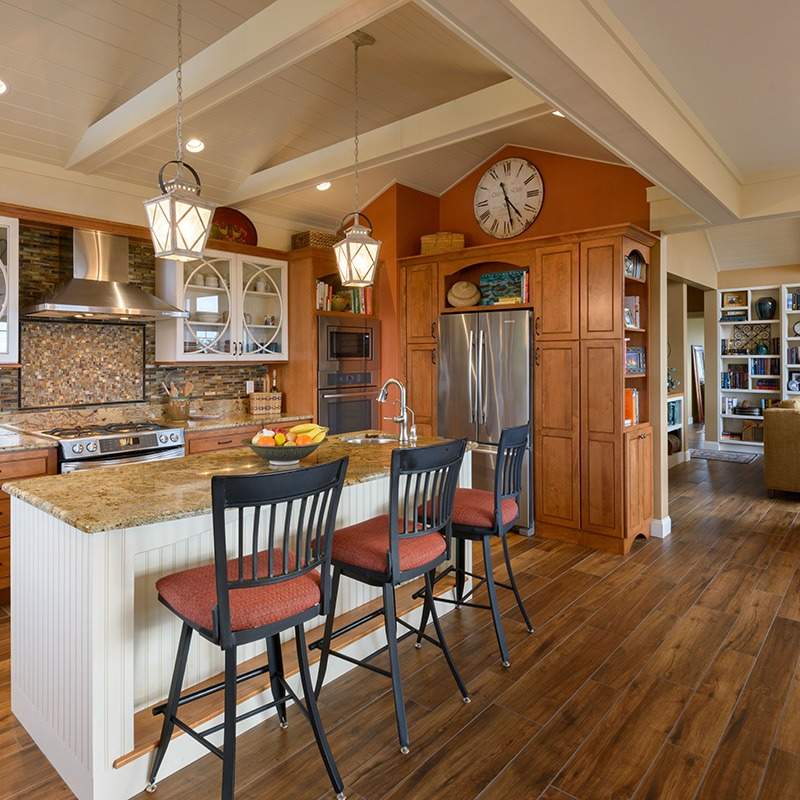 High End Design-Build Company in Squam Lake
Cargill Construction is an experienced design-build company specializing in custom luxury and multi-use homes in the Squam Lake region. Unlike other custom home building companies, we offer design-build services from a single source, guaranteeing the design team is in lockstep with the final construction crew. From lake houses to remote mountain homes, we handle every project from initial design conception to the final construction completion. We take pride in providing Custom Homes clients competitive pricing without sacrificing exceptional work.