Ski Home Builders in Squam Lake, NH:
Custom Ski Home Builders
Cargill Construction is one of the most trusted custom ski home builders in the Squam Lake area. Creating a ski home starts with the initial house design, ensuring it's ideal for multi-use for many different people. Our house contractors work hand in hand with the design team, making certain the planned budget and style are respected. When you want a stunning custom ski home in Squam Lake, count on Cargill Construction.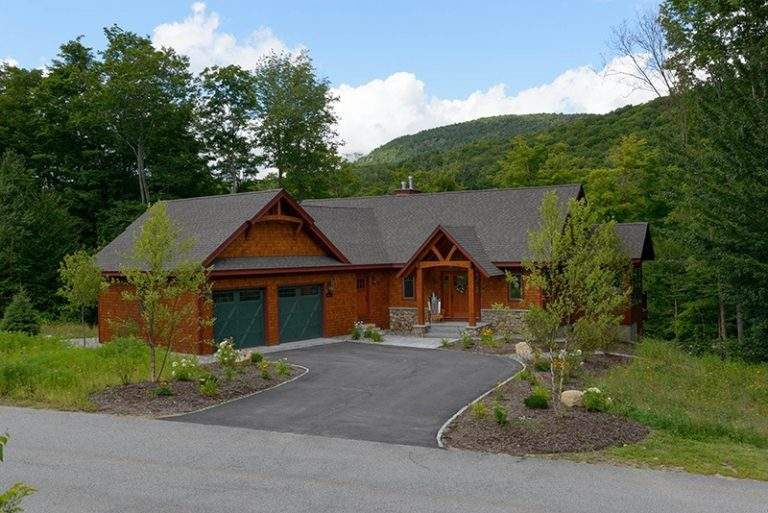 Custom Ski Home Design & Build Pros in Squam Lake
At Cargill Construction, we offer our Squam Lake clients get the benefits of working with a single company from initial design to final construction. We create custom ski homes that both match your style and budget, leaving you with a ski home that's the envy of the mountain. When you have the same team, who renders the house design and puts on the final touches, your new home will be as close to the original vision as possible. Our house contractors have a track record of excellence in the Squam Lake area and are happy to build virtually any luxury ski home you can imagine.
---
Squam Lake's Preferred Architectural & Interior Ski Home Design Experts
A custom home builder should be with you from the initial concept to the completion of the project, and that's exactly what you get when you hire Cargill Construction. Our approach is always the same: to view the process as a creative and collaborative journey with our Squam Lake client, from inception till the last piece of work by our skilled contractors. Further, we make sure the interior house design is in sync with the overall architecture, creating a more efficient ski home.
---
Dream Homes
What do you do when the kids are grown up and out of the house; you go back to your roots in New Hampshire of course!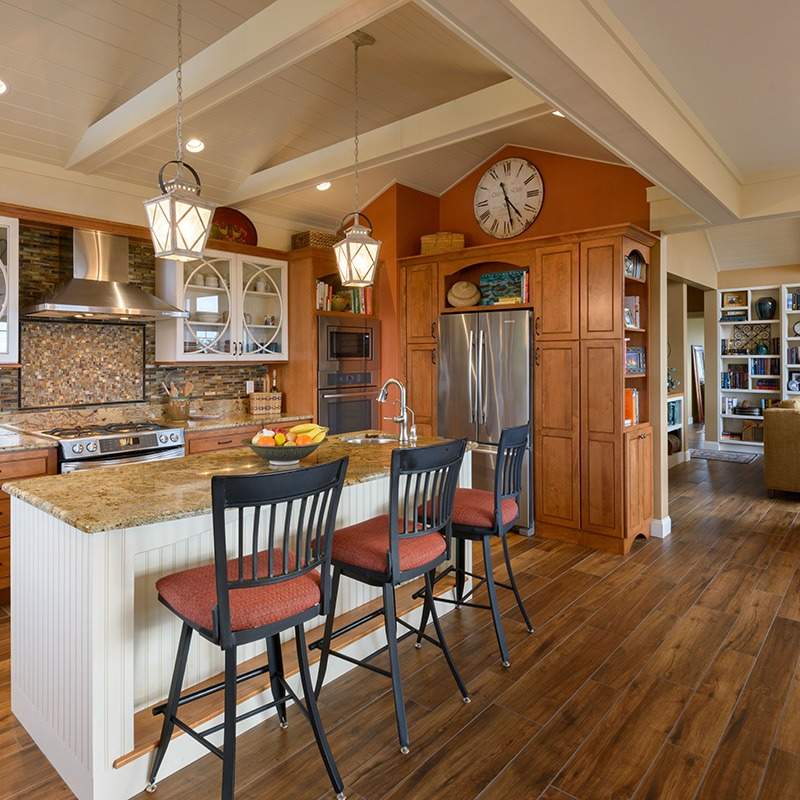 High End Design-Build Company in Squam Lake
Cargill Construction is an experienced design-build company specializing in custom luxury and multi-use homes in the Squam Lake region. Unlike other custom home building companies, we offer design-build services from a single source, guaranteeing the design team is in lockstep with the final construction crew. From lake houses to remote mountain homes, we handle every project from initial design conception to the final construction completion. We take pride in providing Custom Homes clients competitive pricing without sacrificing exceptional work.