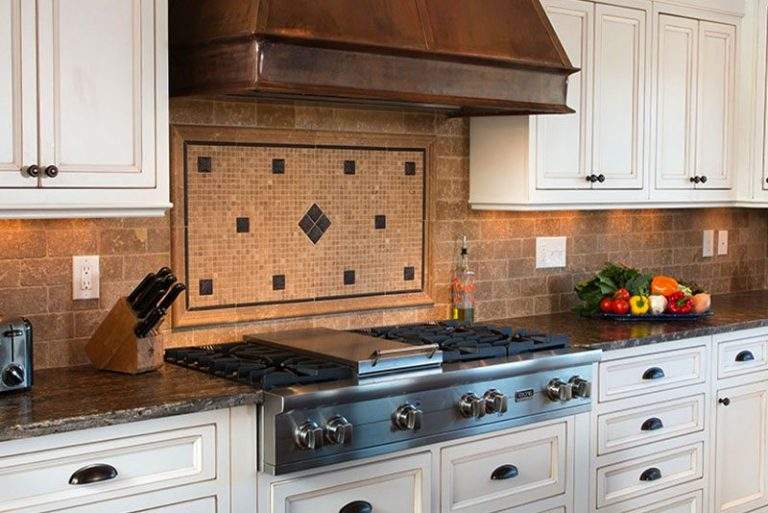 Hire Home Remodeling Experts in the Lakes Region
The fully customized designs, exceptional customer service, and refined craftsmanship of our bathroom and kitchen remodeling make us a one stop solution for revamping your old, outdated home in the Lakes Region. With the planning expertise and realistic timelines of our house remodelers, our clients in the Lakes Region can make their homes more energy efficient, safer, and elevate their property value. From creating a focal point with lighting, creating more usable space, experimenting with different color palettes, to adding additions such as a mudroom, our home remodeling team in Lakes Region can do it all.
Make your NH dream home a reality
Cargill Construction is an award winning construction company specializing in remodeling residential properties in the Lakes Region. The home remodeling process at Cargill Construction is always the same; to view this process as a creative and collaborative journey where we offer you the finest solutions to bring your vision to life. With over four decades of industry experience paving our way forward, our house remodelers in the Lakes Region make sure to understand and respect your expectations, budget, and goals — ultimately upgrading the look and feel of your home. Our home remodeling team is well equipped to handle any project, including adding custom cabinetry, lighting, or flooring.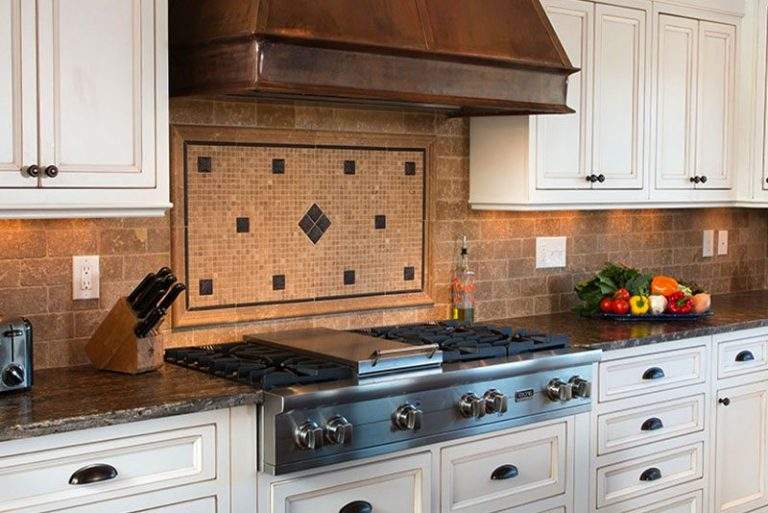 Make Your Bathroom & Kitchen Remodeling Dreams Come True
Home remodeling is a complex, time consuming project, which is why technical expertise and skilled craftsmanship are critical. From small adjustments, a major overhaul, making a hidden mini pantry or kitchen island, carving space to bring in natural light to updating your home's décor style, our kitchen and house remodelers in the Lakes Region can transform your space while maintaining transparency and honest, open communication. With our bathroom remodeling team by your side in the Lakes Region, you can trust us to redo your bathroom's layout, safely handle drywall, vanity, toilet installation, and build a new bathroom.
Dream Homes
What do you do when the kids are grown up and out of the house; you go back to your roots in New Hampshire of course!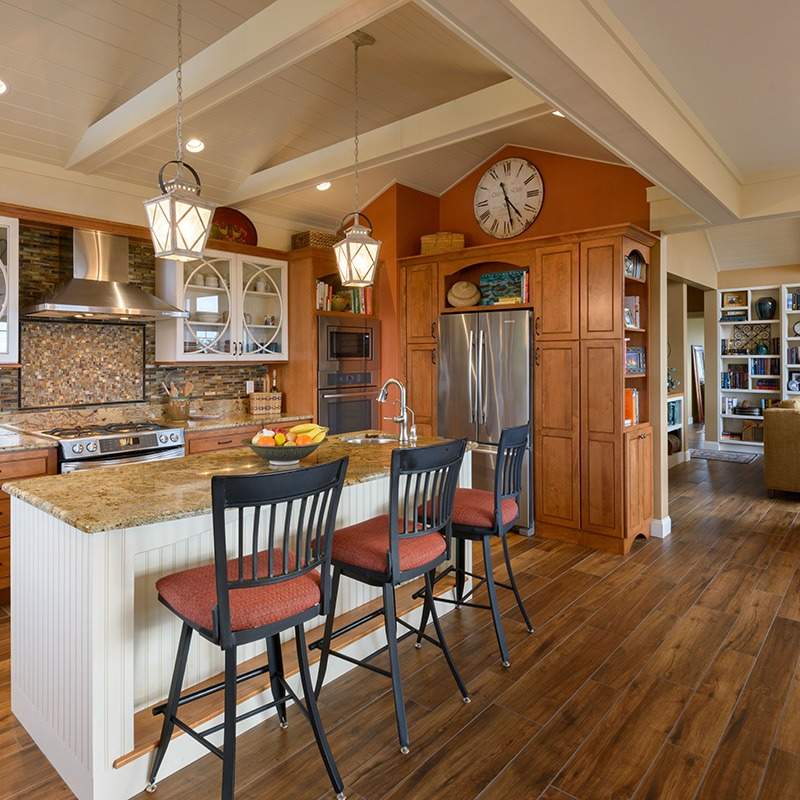 High End Design-Build Company in Lakes Region, NH
Cargill Construction is an experienced design-build company specializing in custom luxury and multi-use homes in the Lakes Region, NH region. Unlike other custom home building companies, we offer design-build services from a single source, guaranteeing the design team is in lockstep with the final construction crew. From lake houses to remote mountain homes, we handle every project from initial design conception to the final construction completion. We take pride in providing Lakes Region, NH clients competitive pricing without sacrificing exceptional work.