Mountain Home Builders in the Lakes Region of NH:
Custom Mountain Home Builders
---
Cargill Construction is an award winning construction company specializing in designing and building custom luxury mountain homes in the Lakes Region. With over four decades of industry experience guiding our way, it's been our mission to make the home building experience more transparent and collaborative — enabling you to build your dream mountain home well within your budget. Our custom home building team in the Lakes Region has built a reputation for blending innovation, sophistication, and functionality into our design and build process. From leveraging our architectural background to handling property surveying and building permits, our highly experienced house contractors can professionally manage your construction project.
View Projects
---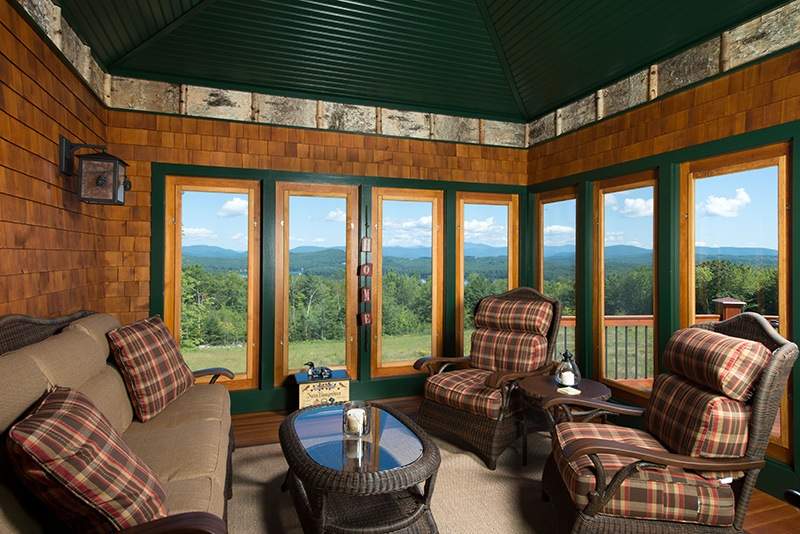 Want to Design & Build a Custom Mountain Home?
Our mountain home construction projects are bespoke creations that reflect your style, personality, and budget. Our home design team in the Lakes Region is well equipped to handle any project and is skilled enough to design and build custom features, such as dual kitchens, home offices, wine cellars, saunas, floor to ceiling windows, or even playrooms. We are a one stop solution for translating your architectural dream into reality. Our ability to troubleshoot construction problems, a team of highly experienced project managers, and open, honest communication have made us one of the finest house contractors in the Lakes Region.
---
Spruce Up Your Home's Interior With Our Custom Homes Service
Our custom homes service is equipped with one of three Certified Master Kitchen and Bath designers in the Lakes Region, allowing us to exclusively serve the interior design needs of our clientele. An interior design project for your mountain home in the Lakes Region can increase its functionality, maximize space, make it more inviting for your visitors, and add value to your property. From blending distinctive styles, textures, color palettes, and finishes, choosing accent furniture pieces that curate a personal space to offering lower costs on materials, Cargill Construction makes sure to go above and beyond to meet your expectations.
---
Dream Homes
What do you do when the kids are grown up and out of the house; you go back to your roots in New Hampshire of course!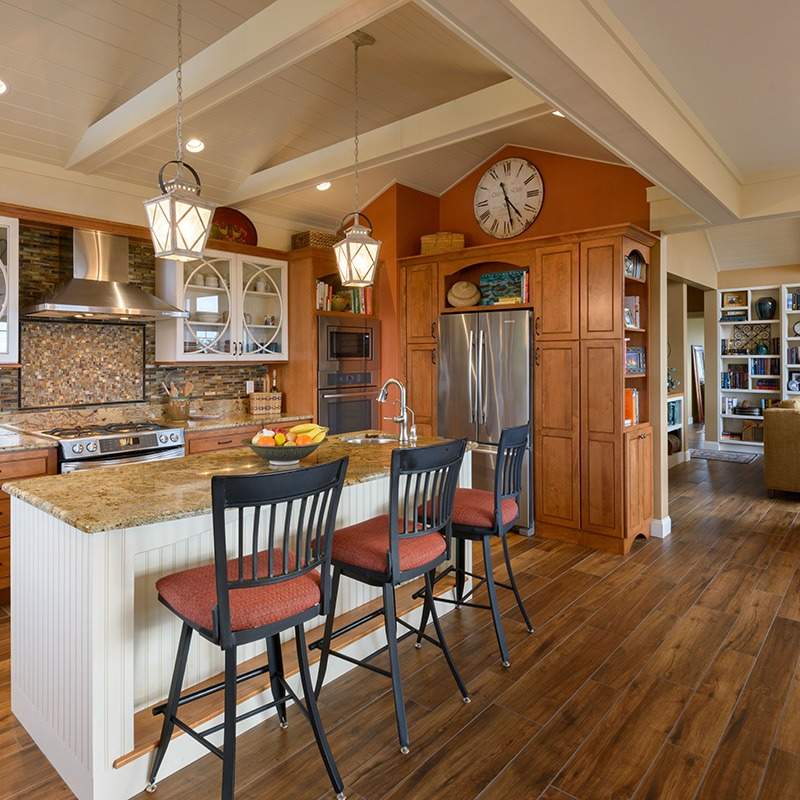 High End Design-Build Company in Lakes Region, NH
Cargill Construction is an experienced design-build company specializing in custom luxury and multi-use homes in the Lakes Region, NH region. Unlike other custom home building companies, we offer design-build services from a single source, guaranteeing the design team is in lockstep with the final construction crew. From lake houses to remote mountain homes, we handle every project from initial design conception to the final construction completion. We take pride in providing Lakes Region, NH clients competitive pricing without sacrificing exceptional work.