Mountain Home Builders in South Peak at Loon, NH on NH:
Custom Mountain Home Builders
Building a custom mountain home takes a certain level of craftsmanship and experience, and Cargill Construction has both in South Peak at Loon. Whether you have a concept or idea in mind or want to brainstorm with our house design pros in our showroom, we can come up with something that will exceed your expectations. A luxury mountain home will have certain requirements to ensure safety and utility over time, and our custom home builders guarantee you're in great hands in South Peak at Loon.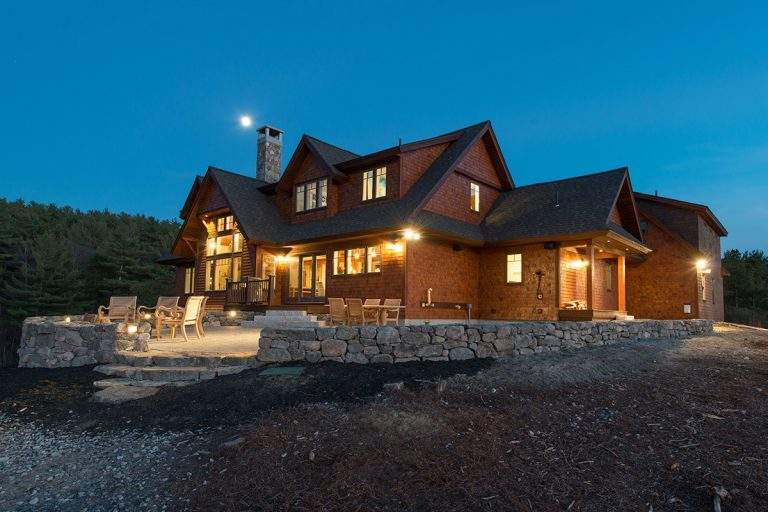 Quality Custom Mountain Home Design & Build in South Peak at Loon
Cargill Construction is different from many other custom home builders in South Peak at Loon, as our design team works in unison with our house contractors. We take a very detailed look at how all the pieces will fit together once the final design has been refined. Once the goals and scope of your custom mountain home have been established, we work carefully to ensure the look, feel, and budget is maintained throughout.
---
Seamless Architectural & Interior Design Work in South Peak at Loon
Before we ever begin construction on your new South Peak at Loon mountain home, we make certain that the architecture will work in conjunction with the interior design. Throughout the house design and development phase, we take our client's input seriously to ensure the final look is as close to their vision as possible. Since our house contractors work side by side with our design from concept to construction, your mountain home will always match what you initially saw on paper.
---
Dream Homes
What do you do when the kids are grown up and out of the house; you go back to your roots in New Hampshire of course!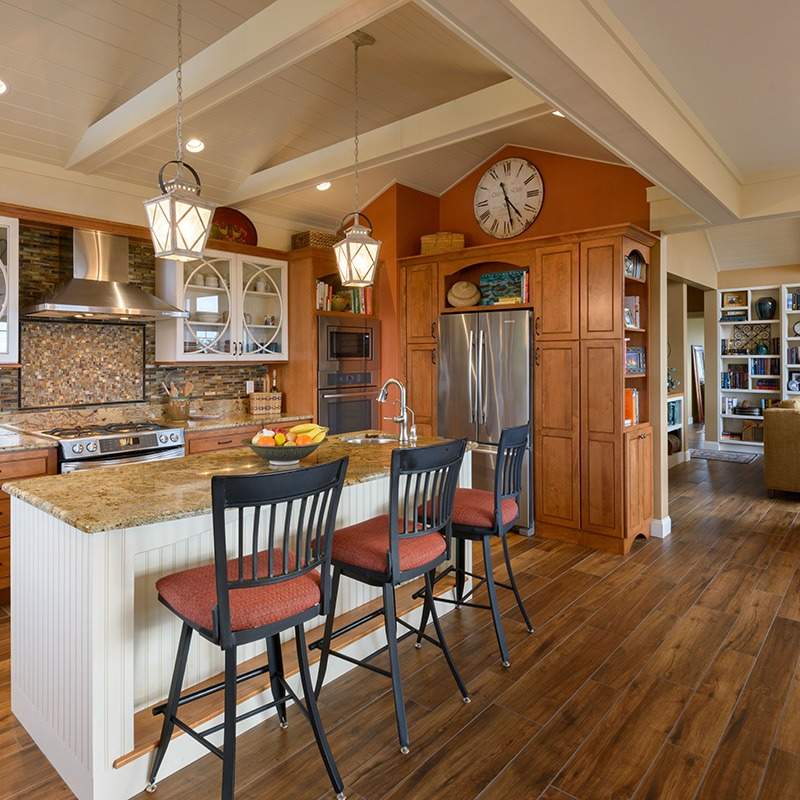 High End Design-Build Company in South Peak at Loon
Cargill Construction is an experienced design-build company specializing in custom luxury and multi-use homes in the South Peak at Loon region. Unlike other custom home building companies, we offer design-build services from a single source, guaranteeing the design team is in lockstep with the final construction crew. From lake houses to remote mountain homes, we handle every project from initial design conception to the final construction completion. We take pride in providing Custom Homes clients competitive pricing without sacrificing exceptional work.