Lake House Builders in the Lakes Region of NH:
Custom Lake Home Builders
---
Cargill Construction is the leading custom home building company in the Lakes Region, specializing in luxury lake homes. Our house contractors have a track record of excellence in the area and work with the home design team to ensure every piece fits together. Your Lakes Region lake home should be unique to you and your family, and when you work with the Cargill Construction team, you'll get exactly what you've always dreamed of.
View Projects
---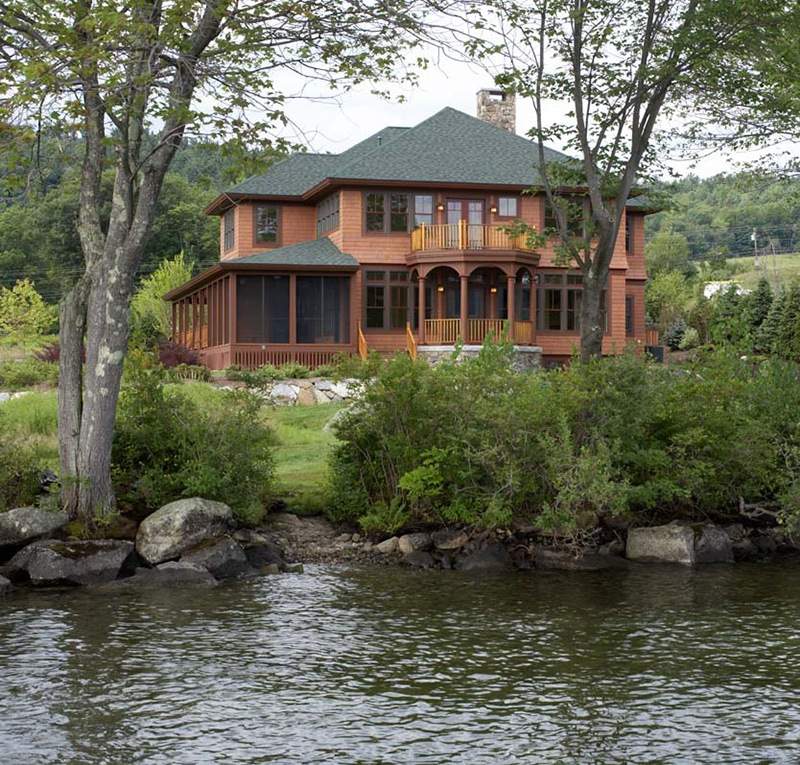 Custom Lake Home Design & Build in the Lakes Region
When you work with Cargill Construction, you get the advantage of a home design and construction team that work together. From the initial design of your lake house to the final structure, your Lakes Region home will flow seamlessly from room to room. Our house contractors also work to guarantee the project stays on desired budget.
---
Flawless Architectural & Interior Design in the Lakes Region
At Cargill Construction, our custom home building pros pay careful attention to the interior and exterior architecture. The custom lake home approach is always the same: to treat the process as a creative and collaborative journey with the Lakes Region property owner. When the house contractor, designer, and client all work in harmony, the project stays on track, ensuring all budgetary and style goals are met.
---
Dream Homes
What do you do when the kids are grown up and out of the house; you go back to your roots in New Hampshire of course!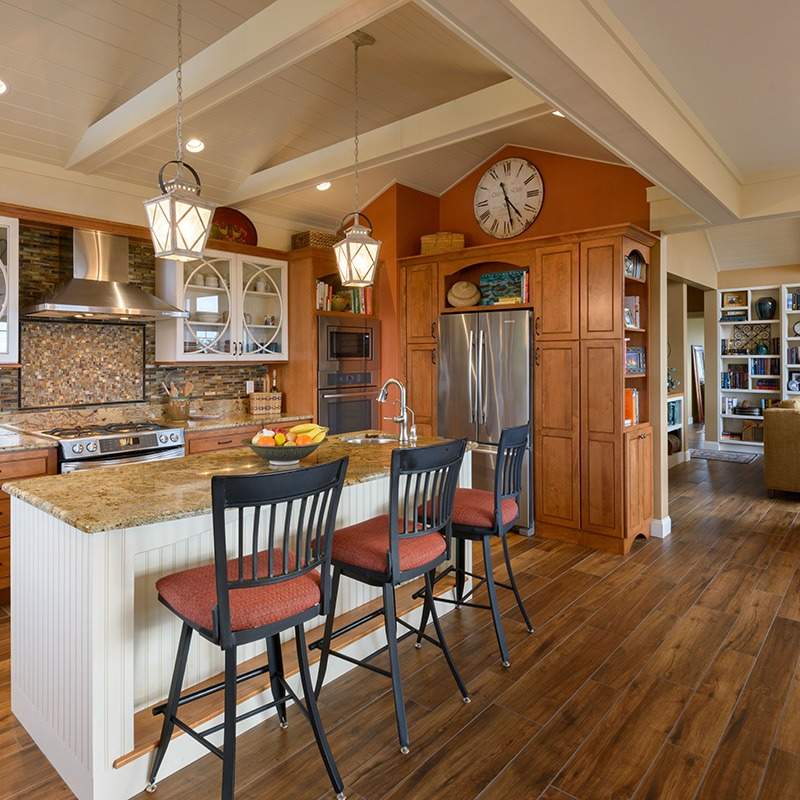 High End Design-Build Company in Lakes Region, NH
Cargill Construction is an experienced design-build company specializing in custom luxury and multi-use homes in the Lakes Region, NH region. Unlike other custom home building companies, we offer design-build services from a single source, guaranteeing the design team is in lockstep with the final construction crew. From lake houses to remote mountain homes, we handle every project from initial design conception to the final construction completion. We take pride in providing Lakes Region, NH clients competitive pricing without sacrificing exceptional work.