Lake House Builders in Lake Winnipesaukee, NH:
Custom Lake Home Builders
Are you looking for a reputable custom home building company that can custom design and build a lake house? At Cargill Construction, we are an award winning, experienced construction company that specializes in designing and building lake houses in Lake Winnipesaukee. Our house contractors are distinguished for our skilled craftsmanship, streamlined construction experience, and our ability to integrate functionality and sophistication into our design process. From building private docks for boats, multiple decks, and entertainment spaces to fitness rooms and more, our home design team sets realistic timelines and budgets to bring your custom home vision to life in Lake Winnipesaukee.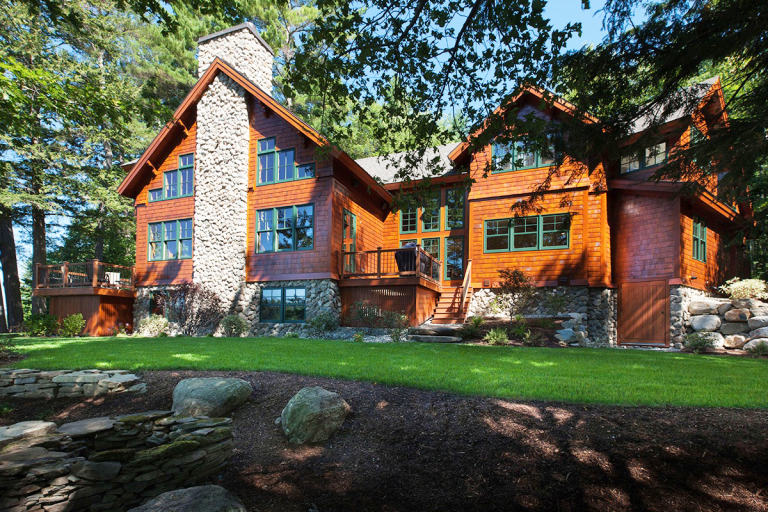 Enjoy Your Summer— Get a Custom Lake House Built in Lake Winnipesaukee
A lake house should ideally have large bedrooms, plenty of space for entertainment, outdoor cooking facilities, an expansive deck, spa style bathrooms, and a few elements that make your custom home an expression of your personality. We consistently collaborate with our clientele, and our house contractors draw up multiple design drafts for review. At the same time, we also professionally handle property surveying and shore land protection permitting processes and customize each and every detail of your custom home building project to fit your unique needs, such as adding large dining rooms, exposed wooden ceilings, or rooms with an excellent view of the water.
---
Use Our Impeccable Design Aesthetic to Furnish Your Lake House in Lake Winnipesaukee
The home design team at Cargill Construction can help our clients utilize space creatively and embrace an eclectic combination of interior styles and eras. We are skilled in adding detailed woodwork, sleek lines, textured tiling, neutral soft furnishings, antique finishes, vivid use of color, eye catching exteriors, and accent lighting. With an intention to make each space strikingly beautiful and meticulously crafted, our home design works to curate a Lake Winnipesaukee home that is tailored to your needs and lifestyle. When you want a company that does everything from managing building permits to executing the Lake Winnipesaukee project seamlessly, choose Cargill Construction.
---
Dream Homes
What do you do when the kids are grown up and out of the house; you go back to your roots in New Hampshire of course!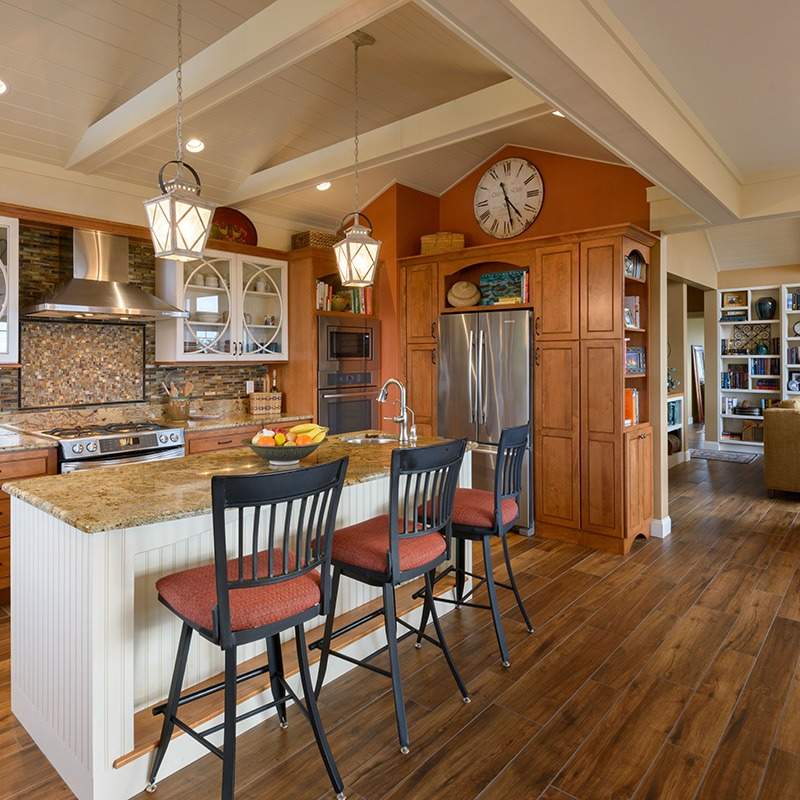 High End Design-Build Company in Lake Winnipesaukee
Cargill Construction is an experienced design-build company specializing in custom luxury and multi-use homes in the Lake Winnipesaukee region. Unlike other custom home building companies, we offer design-build services from a single source, guaranteeing the design team is in lockstep with the final construction crew. From lake houses to remote mountain homes, we handle every project from initial design conception to the final construction completion. We take pride in providing Custom Homes clients competitive pricing without sacrificing exceptional work.