Luxury Home Builders in Lake Winnipesaukee, NH:
Custom Luxury Home Builders
At Cargill Construction, we are an award winning, reputable construction company that designs and builds custom luxury houses in Lake Winnipesaukee. With over four decades of industry experience guiding our way, we are committed to making the homebuilding experience more transparent, creative, and collaborative — enabling you to build your dream luxury home within your budget and schedule. Our house contractors have a reputation for integrating innovation, functionality, sustainability, and sophistication into our design and build process for Lake Winnipesaukee. From handling property surveying, and procuring building permits to professionally mitigating construction problems, we can manage a custom home building project end to end.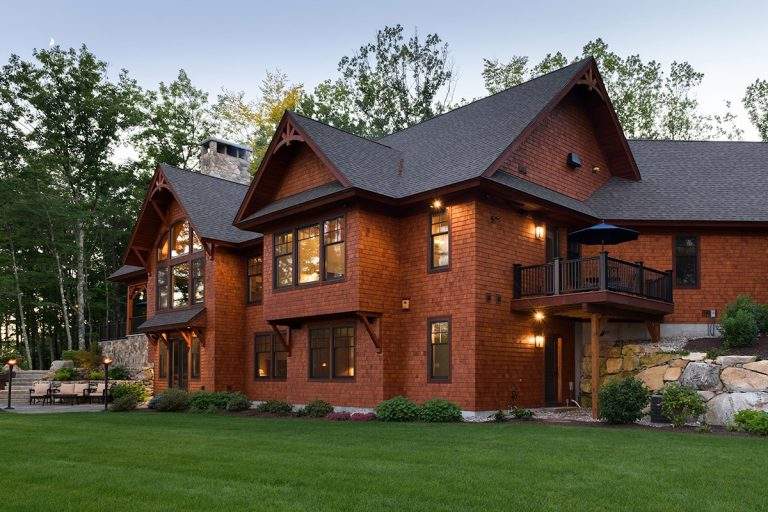 The Finest Luxury Custom Home Building Contractors in Lake Winnipesaukee
We are renowned for our design-build services, making us a one stop solution for designing and building custom homes. Cargill Construction delivers the highest level of craftsmanship and skilled design capabilities. We can custom design and build home bars, gourmet kitchens, walk in closets, wine cellars, home theaters, or even a library for your luxury home. Our ultimate priority is to curate a warm and inviting space for your family and friends. So, turn to our home design team if you are looking for stringent budget management and faster project completion for your custom home building project.
---
Hire our Interior & Home Design Team to Furnish Your New Lake Winnipesaukee Custom Home
With interior design being a creatively driven process, it can be confusing to blend distinctive elements together or embrace experimental color palettes, textures, or lighting. Our home design in Lake Winnipesaukee can set the overall mood and ambiance of your space by fusing together different elements of traditional, transitional, and contemporary interior styles. From minimalist sleek, crisp lines, high pitched roofs, and exposed beams to the enthusiastic use of rustic materials, glass furniture, and cozy textiles, our home contractors can add details that make an impression in Lake Winnipesaukee.
---
Dream Homes
What do you do when the kids are grown up and out of the house; you go back to your roots in New Hampshire of course!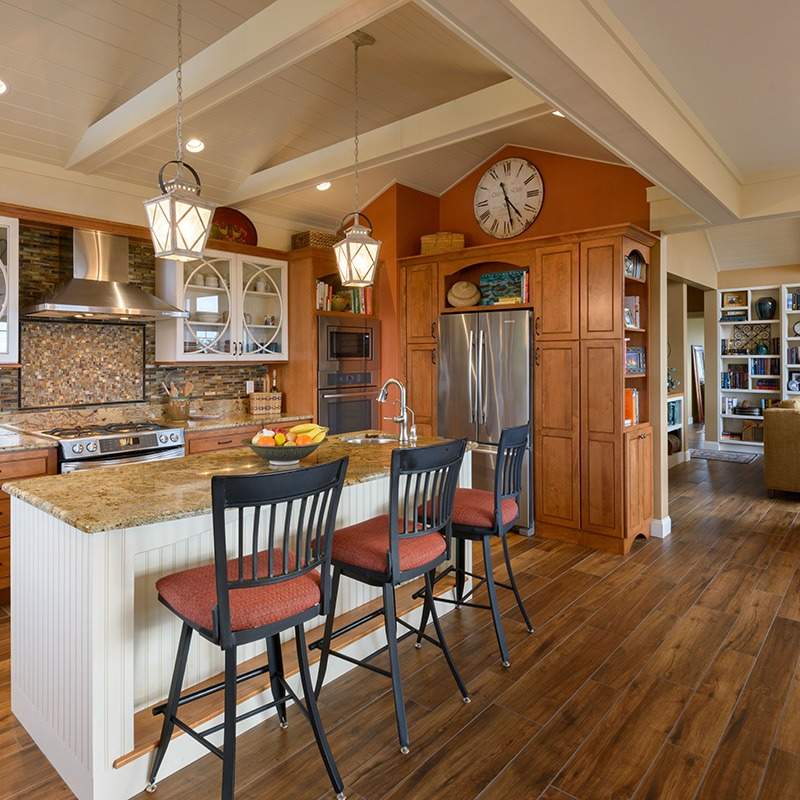 High End Design-Build Company in Lake Winnipesaukee
Cargill Construction is an experienced design-build company specializing in custom luxury and multi-use homes in the Lake Winnipesaukee region. Unlike other custom home building companies, we offer design-build services from a single source, guaranteeing the design team is in lockstep with the final construction crew. From lake houses to remote mountain homes, we handle every project from initial design conception to the final construction completion. We take pride in providing Custom Homes clients competitive pricing without sacrificing exceptional work.