Luxury Home Builders in the Lakes Region of NH:
Custom Luxury Home Builders
---
Creating a one of a kind luxury home in the Lakes Region begins with house contractors who have an excellent track record of custom home building projects. We make luxury home design easy, as our design team works together with our construction team — unlike many other building companies. When you need stunning custom home building work in the Lakes Region, look no further than Cargill Construction.
View Projects
---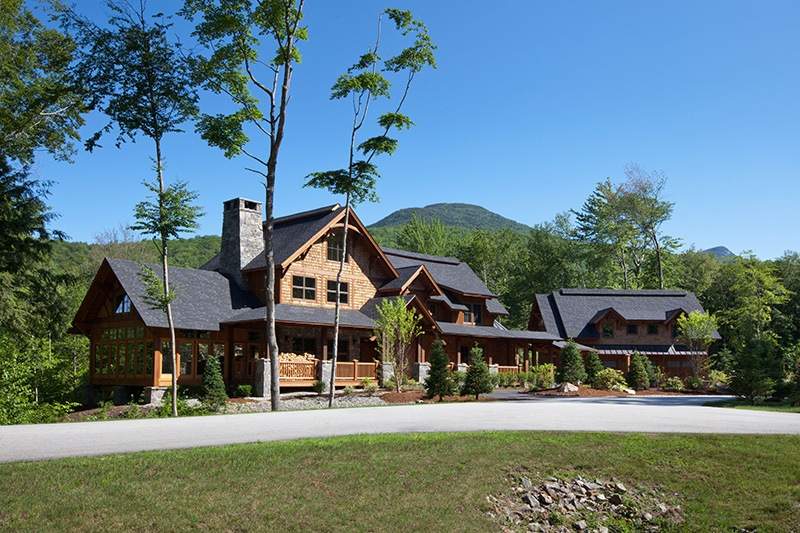 Proven Luxury Home Design & Build in the Lakes Region
At Cargill Construction, we are a little different than traditional custom home building companies. Our team sees your luxury home through every step of the project, from initial design plans to the final construction touches done by our skilled house contractors. When you have one company doing all the work in sync, you eliminate waste and potential conflict. All this leads to your luxury home being completed on time and on budget, exactly how it was originally conceived.
---
Amazing Architectural & Interior Design Work
Unique architecture and interior design work can set your Lakes Region property apart from the pack. With many years of experience serving the Lakes Region area, we know how to create stunning, incredibly memorable luxury living spaces. Our home design team creates truly custom homes, from concept to final construction. We leave no stone unturned in making certain your Lakes Region property is unforgettable.
---
Dream Homes
What do you do when the kids are grown up and out of the house; you go back to your roots in New Hampshire of course!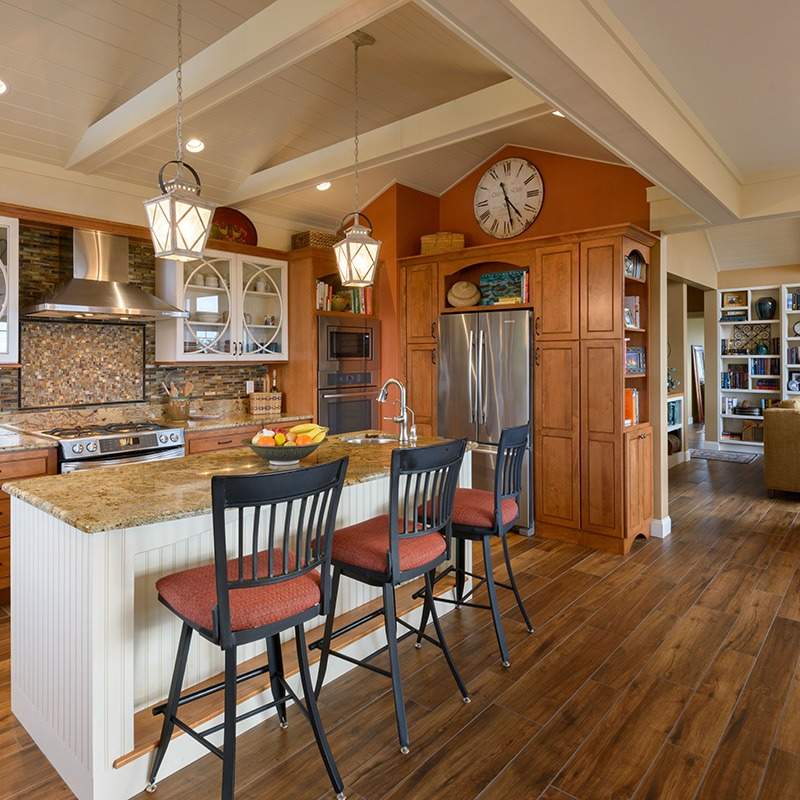 High End Design-Build Company in Lakes Region, NH
Cargill Construction is an experienced design-build company specializing in custom luxury and multi-use homes in the Lakes Region, NH region. Unlike other custom home building companies, we offer design-build services from a single source, guaranteeing the design team is in lockstep with the final construction crew. From lake houses to remote mountain homes, we handle every project from initial design conception to the final construction completion. We take pride in providing Lakes Region, NH clients competitive pricing without sacrificing exceptional work.