Bathroom Remodeling in the Lakes Region of NH:
Bathroom Renovation & Additions
---
Is your bathroom fitted with worn down, outdated cabinetry and or is the cramped space becoming an inconvenience? If so, then consider consulting Cargill Construction. We are an award winning, experienced construction company that specializes in bathroom remodeling for residential properties in the Lakes Region. With nearly four decades of industry experience and immense construction insight leading our way, our remodeling process for properties in the Lakes Region involves understanding your expectations, needs, and goals so we can set a realistic timeline and budget to upgrade the look and feel of your bathroom.
View Projects
---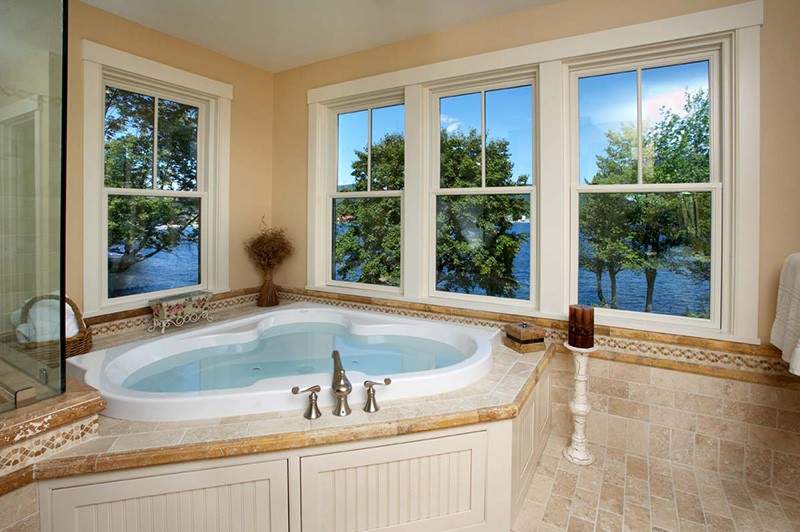 Restore Your Bathroom With Expert House Remodelers in the Lakes Region
A remodeling project in the Lakes Region can instantly elevate the look and feel of your bathroom, lower utility costs, enhance functionality, and ultimately enhance your property value. With remodeling involving extension planning, budget control, technical expertise, and skilled craftsmanship, it's best to leave the job in the hands of professionals. From troubleshooting construction problems to offering less than retail pricing for interior finishes, our bathroom remodeling contractors in the Lakes Region can help declutter your bathroom, alter the area by installing small, textured tile, update lighting, or add a window in the shower for natural light.
---
Give Your Outdated Bathroom a Makeover — Choose Our Bathroom Remodeling
An old, ill planned bathroom is a nuisance to use and a potential safety hazard. At Cargill Construction, we are distinguished for seamlessly blending together cutting edge innovation, value, sustainability, and sophistication. For us, remodeling projects are equal parts head and heart, which is why we consistently prioritize your needs and comfort. From designing new storage spaces, installing marble bathroom countertops, custom contemporary cabinetry, and building a vanity to making sure your choice of paint and tiles complement each other, our home remodeling service in the Lakes Region is well equipped to handle any project, of any magnitude.
---
Dream Homes
What do you do when the kids are grown up and out of the house; you go back to your roots in New Hampshire of course!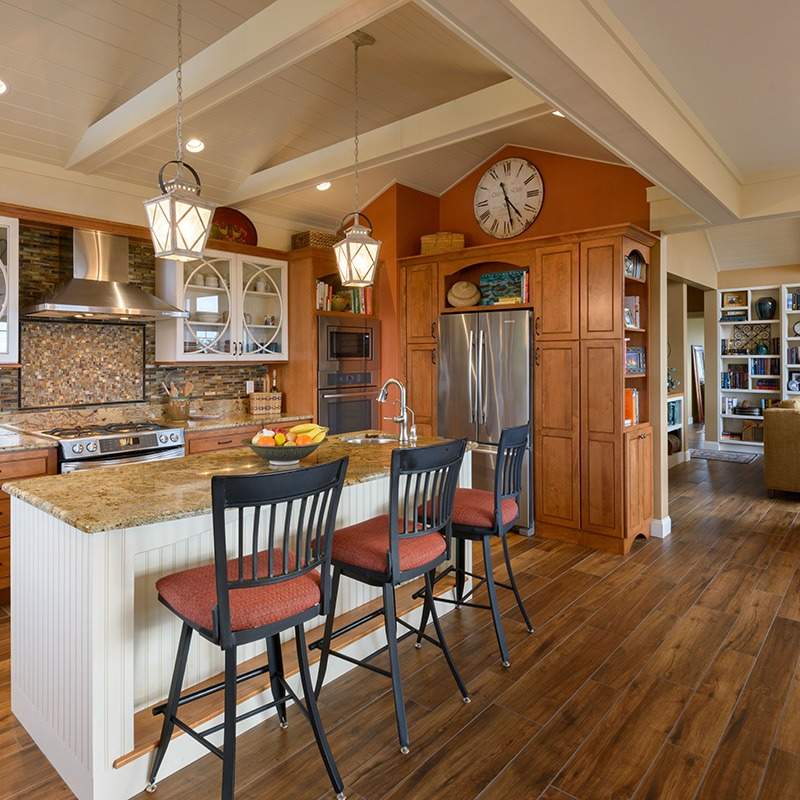 High End Design-Build Company in Lakes Region, NH
Cargill Construction is an experienced design-build company specializing in custom luxury and multi-use homes in the Lakes Region, NH region. Unlike other custom home building companies, we offer design-build services from a single source, guaranteeing the design team is in lockstep with the final construction crew. From lake houses to remote mountain homes, we handle every project from initial design conception to the final construction completion. We take pride in providing Lakes Region, NH clients competitive pricing without sacrificing exceptional work.