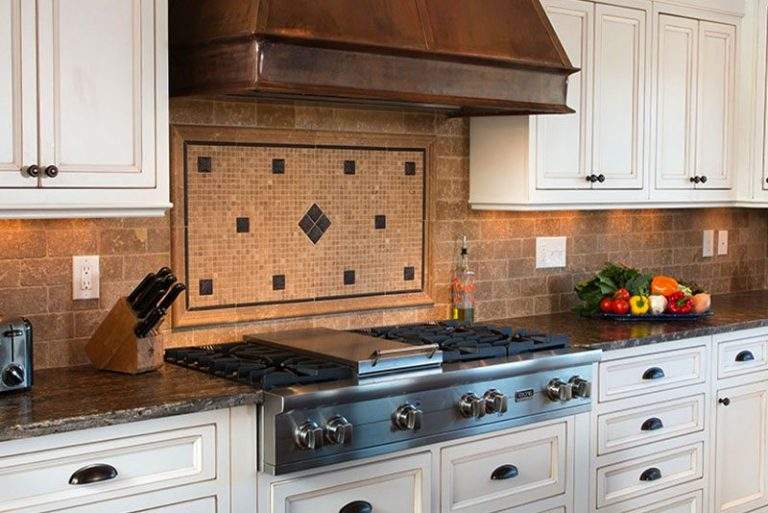 Home Remodeling Experts Serving Squam Lake
Our team is highly adept at many different types of luxury house remodels, including bathroom and kitchen remodeling solutions. Whether you want a new kitchen island to spruce up your kitchen or bathroom vanity to increase the utility of your Squam Lake bathroom, our house remodelers can get it done right. As always at Cargill Construction, our residential renovation team works closely with the client, guaranteeing the initial design idea meets the final product.
Make your NH dream home a reality
Cargill Construction offers luxury home remodeling services to inject life into your old Squam Lake property. Our expert house remodelers can provide solutions on virtually any part of your home, including bathrooms, kitchens, and new additions. When our house design team and contractors come to your Squam Lake property, we can assess your existing home and see where improvements can be made. We work closely with our clients to ensure they get the exact home remodeling services they need on time and within budget.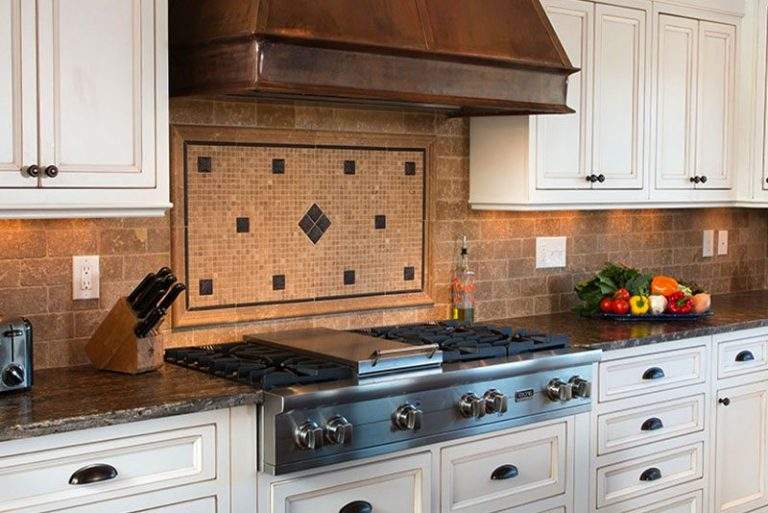 Types of Home Renovations Done in Squam Lake
When you hire Cargill Construction, you'll get a home remodeling team that can make your renovation dreams a reality. Our bathroom remodeling pros can take a standard bathroom and elevate it into an amazing space in your Squam Lake home. From new fixtures and vanities to complete renovation overall, we can transform your bathroom for a competitive price. Additionally, we provide kitchen remodeling services if you want to upgrade your cooking area, including new islands and fixtures. Our house remodelers can also do simple additions, making average rooms unique.
Dream Homes
What do you do when the kids are grown up and out of the house; you go back to your roots in New Hampshire of course!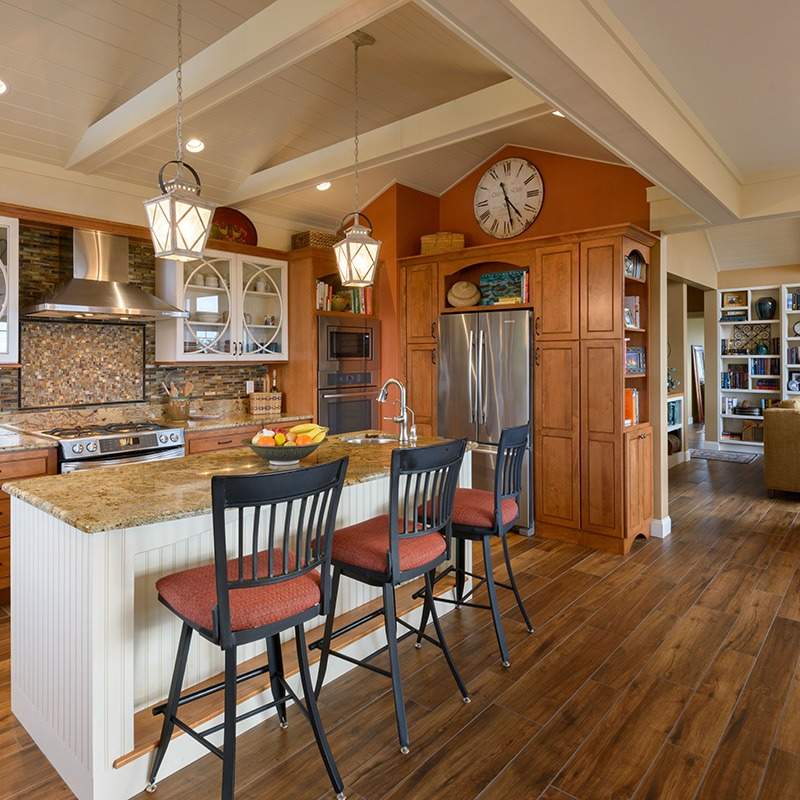 High End Design-Build Company in Squam Lake
Cargill Construction is an experienced design-build company specializing in custom luxury and multi-use homes in the Squam Lake region. Unlike other custom home building companies, we offer design-build services from a single source, guaranteeing the design team is in lockstep with the final construction crew. From lake houses to remote mountain homes, we handle every project from initial design conception to the final construction completion. We take pride in providing Home Remodeling clients competitive pricing without sacrificing exceptional work.