Home Additions in Squam Lake, NH:
Interior Additions
A home addition can upgrade your Squam Lake home significantly in many ways. At Cargill Construction, our contractors work closely with our design team, creating stunning living spaces, whether you need a special room, an entertainment area, or even a new bathroom. Our home remodelers understand and respect our Squam Lake clients' expectations, budget, and goals when it comes to their new addition. We look forward to helping you tackle any home remodeling project, and we take great care with the design and construction of every addition we put on.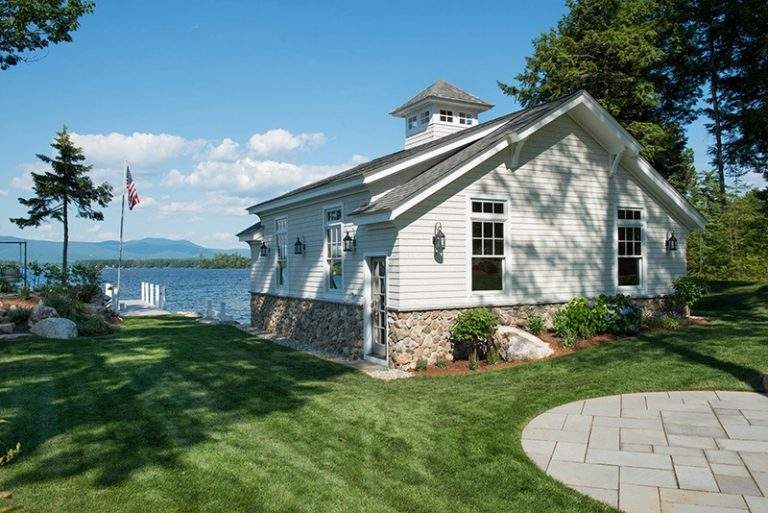 Should You Put a Home Addition on Your Squam Lake House?
Why put an addition on your Squam Lake area home? Putting a home addition on your property can upgrade your living situation, whether you simply want more space or have a special room in mind. Our home remodelers work closely with our clients, so we better understand their wants and needs, designing an addition that is within their budget. If you want a new room for entertainment or a new bathroom to increase your home's value, we'd love to take on the project with you.
---
Squam Lake's Home Remodeling Services for Additions
If you have always wanted to put an addition on your Squam Lake home but aren't sure where to start, get in touch with the Cargill Construction team. Since our design team works hand in hand with our construction team, we make certain that your new home addition matches the style of the rest of your property. We can create brand new rooms or entire separate wings; whatever vision you have for your home remodeling, our home remodelers can make it come to life.
---
Dream Homes
What do you do when the kids are grown up and out of the house; you go back to your roots in New Hampshire of course!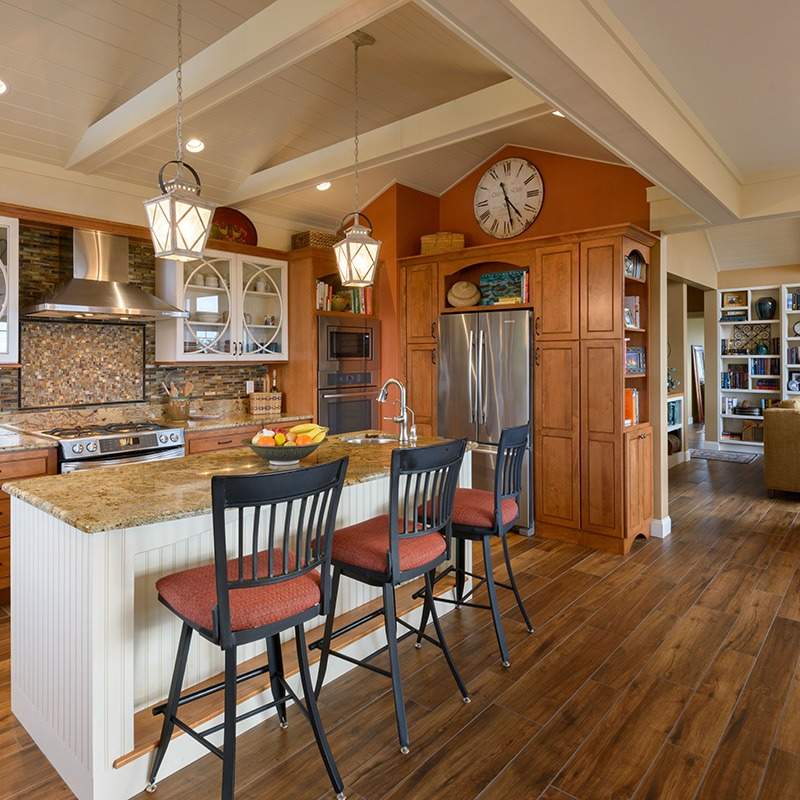 High End Design-Build Company in Squam Lake
Cargill Construction is an experienced design-build company specializing in custom luxury and multi-use homes in the Squam Lake region. Unlike other custom home building companies, we offer design-build services from a single source, guaranteeing the design team is in lockstep with the final construction crew. From lake houses to remote mountain homes, we handle every project from initial design conception to the final construction completion. We take pride in providing Home Remodeling clients competitive pricing without sacrificing exceptional work.