Kitchen Remodeling in Lincoln, NH:
Kitchen Renovation & Additions
Cargill Construction provides comprehensive home remodeling services on many different luxury and multi-use homes, including expert kitchen remodeling services. Upgrading your current kitchen in your Lincoln home is one of the best ways to increase your property value. Our house remodelers can come up with custom designs with you or work from a plan you already have, all while staying on time and budget. From cabinets and fixtures to something completely new, we are the team to call in Lincoln.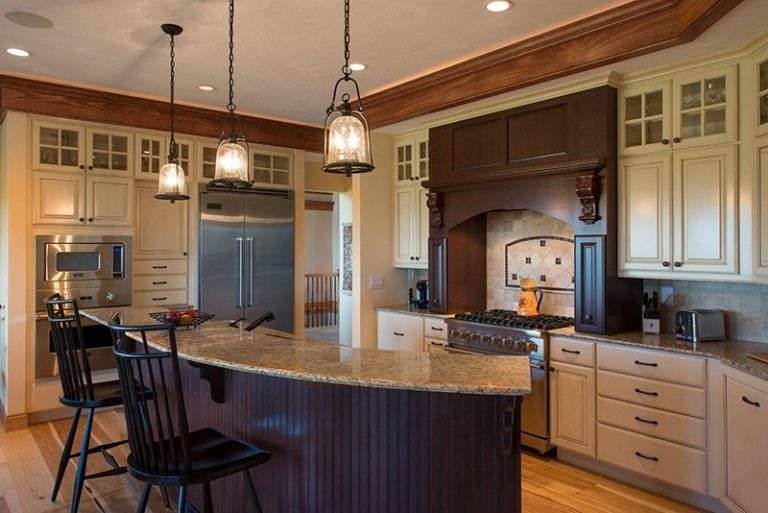 Kitchen Renovation Experts in Lincoln
Your Lincoln kitchen makes a statement to all who enter your property, and upgrading it can deliver serious value. Our residential home remodeling contractors specialize in kitchen solutions, and our design team works in sync with the construction crew. When you want proven kitchen remodeling at your lake, mountain, or ski home in Lincoln, strongly consider Cargill Construction.
---
Lincoln's Premier Kitchen Remodeling Company
As a design-build home remodeling company, we take the initial concept and carry it through the final construction phase. This ensures every one of your wants and needs is met within your budgetary restrictions. Whether you are looking for something completely new that must be designed from scratch, or simply want to upgrade your cabinets and fixtures, or install a kitchen island, our house remodelers in Lincoln can exceed your expectations.
---
Dream Homes
What do you do when the kids are grown up and out of the house; you go back to your roots in New Hampshire of course!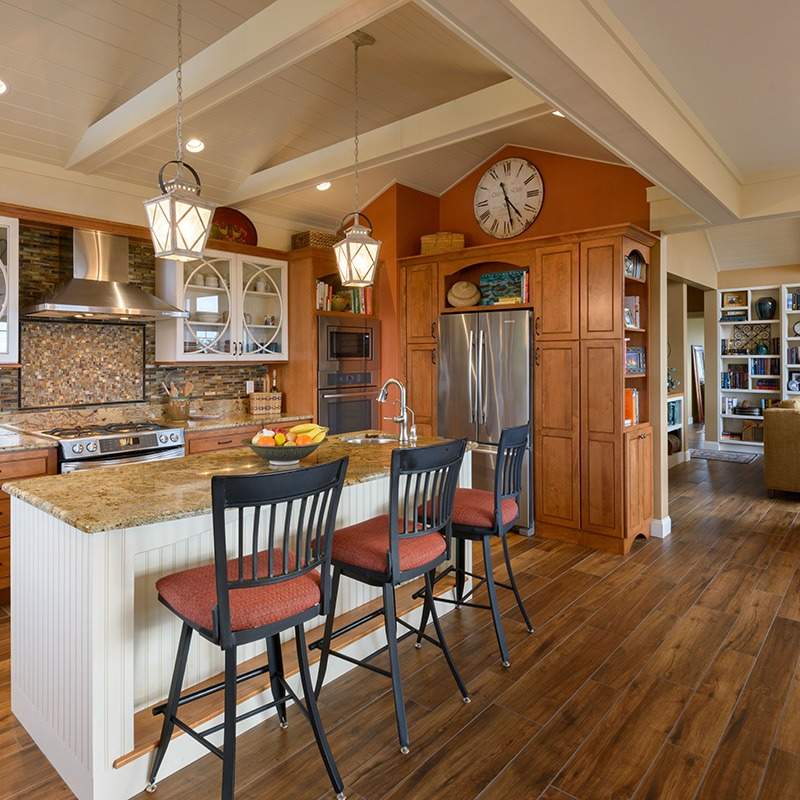 High End Design-Build Company in Lincoln
Cargill Construction is an experienced design-build company specializing in custom luxury and multi-use homes in the Lincoln region. Unlike other custom home building companies, we offer design-build services from a single source, guaranteeing the design team is in lockstep with the final construction crew. From lake houses to remote mountain homes, we handle every project from initial design conception to the final construction completion. We take pride in providing Home Remodeling clients competitive pricing without sacrificing exceptional work.