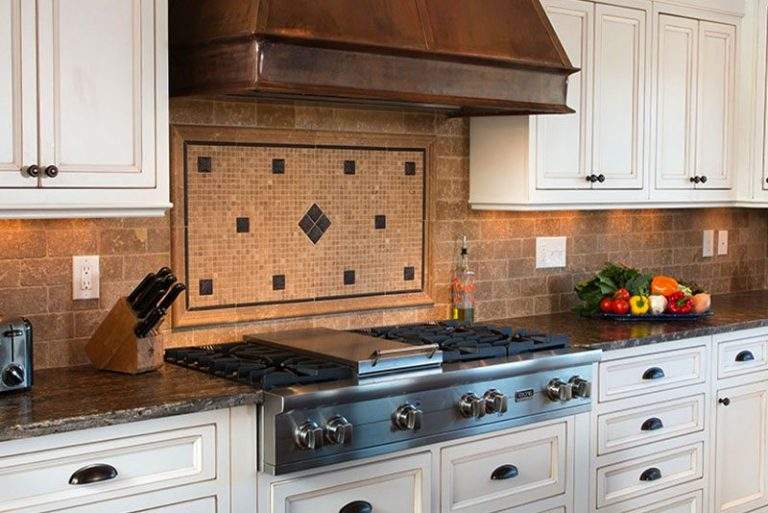 Looking To & Design a Custom Luxury Home in Lincoln?
Our custom home building team has built a solid reputation due to our ability to collaborate at each step with our client — ultimately helping us bring your vision to life. Your home is a reflection of your personality, style, and needs, and our house contractors in Lincoln are well equipped and skilled to design and build custom features, such as floor to ceiling windows, mudrooms, custom parking areas, wine cellars, and more. From setting realistic timelines, creating multiple designs to choose from, to arranging building permits, we are truly one of the finest home design services in Lincoln.
Make your NH dream home a reality
Cargill Construction is an award winning construction company specializing in designing and building custom homes in Lincoln. With over four decades of industry experience paving our way forward, our house contractors are distinguished for their strong architectural background and ability to seamlessly blend together cutting edge innovation, refined craftsmanship, and sophistication in our home design and build process. Our custom home building services in Lincoln deliver a superior experience while building your dream home within budget and on schedule.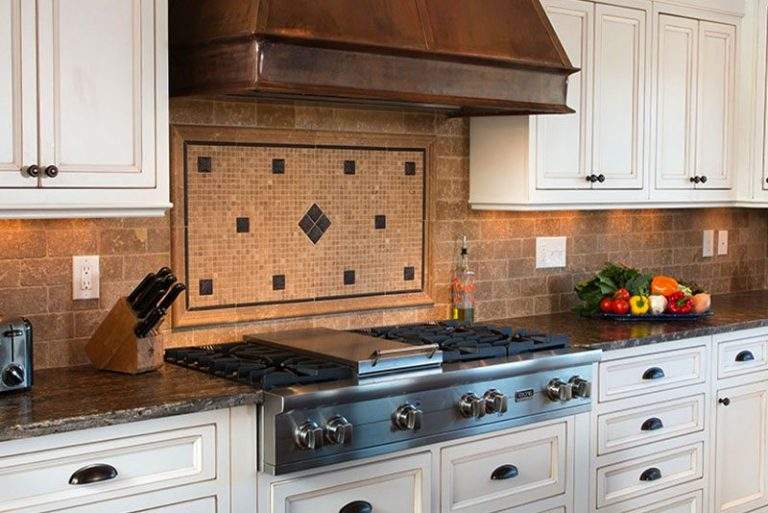 Build a Custom Lake or Ski Home in Lincoln That Is Uniquely Yours
Our custom home building team offers sound advice and eliminates the hassle typically associated with conventional custom home building. At Cargill Construction, we have a deep understanding of a region's varying terrains, outdoor and indoor living spaces and make the best use of a property's existing features. From building luxury saunas, bathrooms, and cobblestone driveways to fitness rooms for your mountain home to integrating the latest technologies and offering innovative sustainable solutions for your lake or ski home, our house contractors are committed to customizing each and every detail of your custom home building project.
Dream Homes
What do you do when the kids are grown up and out of the house; you go back to your roots in New Hampshire of course!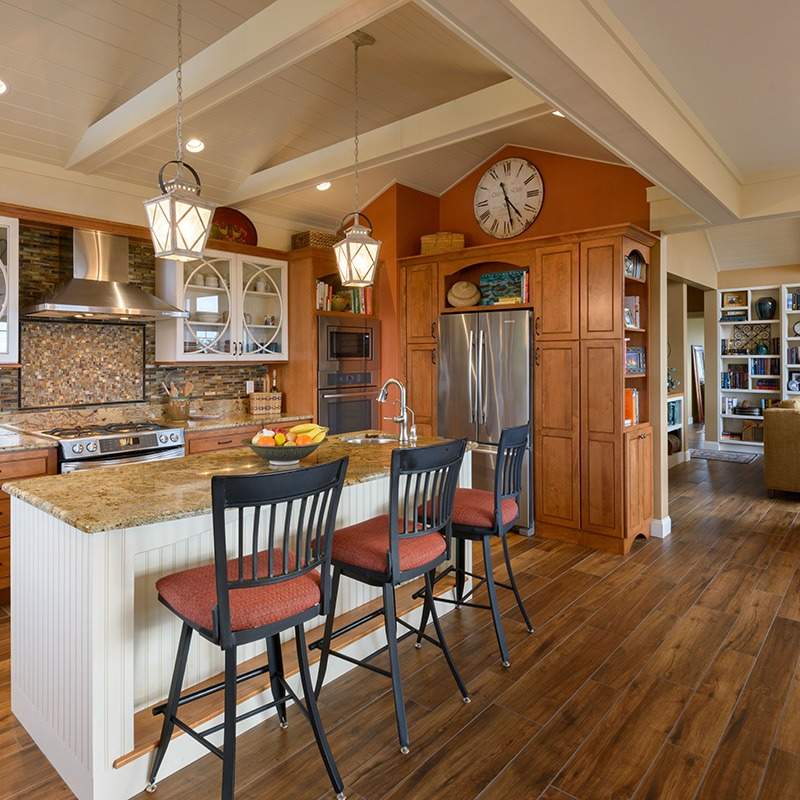 High End Design-Build Company in Lincoln
Cargill Construction is an experienced design-build company specializing in custom luxury and multi-use homes in the Lincoln region. Unlike other custom home building companies, we offer design-build services from a single source, guaranteeing the design team is in lockstep with the final construction crew. From lake houses to remote mountain homes, we handle every project from initial design conception to the final construction completion. We take pride in providing Custom Homes clients competitive pricing without sacrificing exceptional work.