Interior Designers in Lincoln, NH:
Custom Interior Design & Home Remodeling
Cargill Construction is an experienced house contractor specializing in interior designing custom homes in Lincoln. With over four decades of industry experience and immense design and construction insight, we are proud to offer an in house certified Master Kitchen designer to exclusively service the needs of our Lincoln clientele and a designer showroom fitted with a wide range of top interior design brands. An interior design project can enhance the functionality, comfort, space, ambiance, and safety of your home, making it an expression of your personality and lifestyle.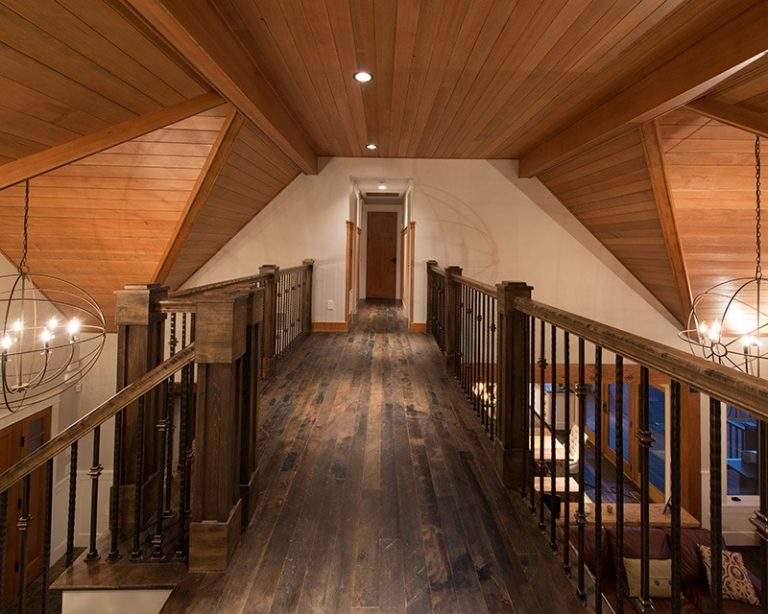 Reimagine Your Space by Hiring Our House Design Service in Lincoln
Our interior design experts can help you ideate and find the perfect style to match your needs and your home décor In Lincoln. Whether altering the flooring and lighting fixtures, adding an accent furniture piece, creating a bright, airy lounge, giving a contemporary space a mid-century twist, or speckling modern touches to a traditional home, we can do it all. We'll help you pick out luxury treatments, color palettes, and textures for a fresh spin on your existing décor. Our house contractor and in house designer can carve out a space that truly brings out the character of your property.
---
Visit Our Designer Showroom Explore Interior Finishes & Materials
Cargill Construction's house design showroom has a wide range of interior finishes and materials, such as countertops, vinyl tiling, knob samples, door samples, custom cabinetry, carpeting, and more. We firmly believe that interior design is a highly personal and collaborative process in Lincoln, which is why our designers consult you each step— helping you embrace specific colors, fabrics, detailing, and lights thoughtfully and adding much needed liveliness to your space. Find the best prices on the market for Anderson, Candlelight Cabinetry, Jeffrey Alexander, and more as we are a one stop interior design solution in Lincoln.
---
Dream Homes
What do you do when the kids are grown up and out of the house; you go back to your roots in New Hampshire of course!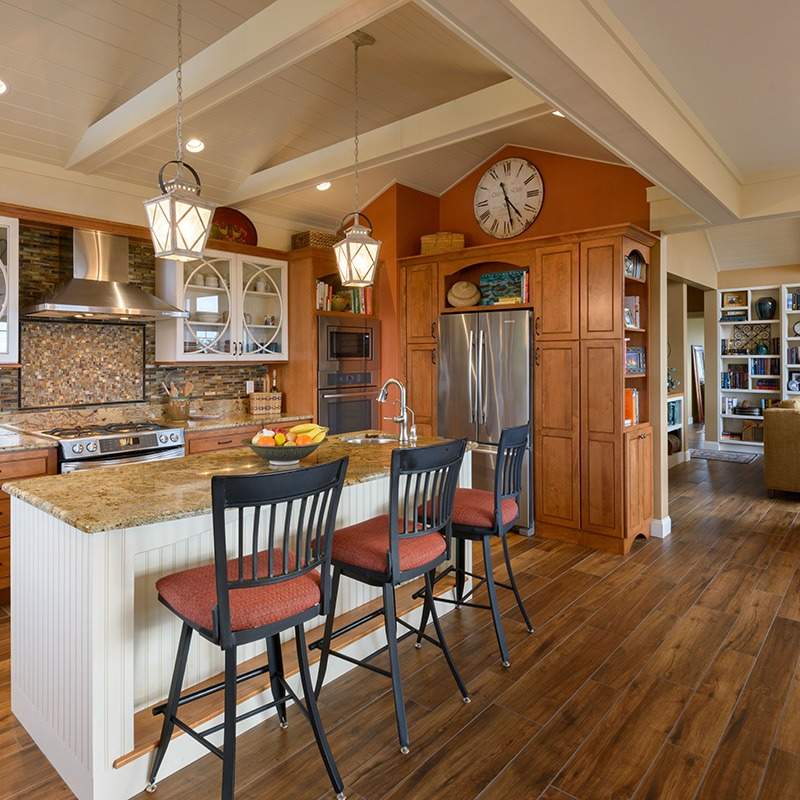 High End Design-Build Company in Lincoln
Cargill Construction is an experienced design-build company specializing in custom luxury and multi-use homes in the Lincoln region. Unlike other custom home building companies, we offer design-build services from a single source, guaranteeing the design team is in lockstep with the final construction crew. From lake houses to remote mountain homes, we handle every project from initial design conception to the final construction completion. We take pride in providing Custom Homes clients competitive pricing without sacrificing exceptional work.